Bahrain App:
---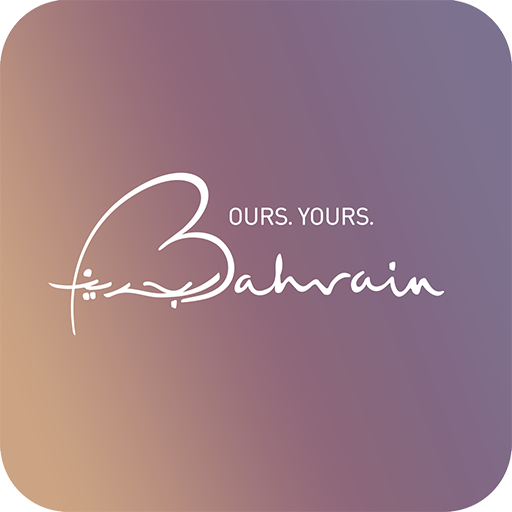 Description:
Our Kingdom is all yours to explore …. Welcome!
Discover the island of two seas with forty thousand years of history.
Home to two UNESCO world heritage sites: Qal'at al Bahrain and the Pearling trail.
Try a unique experience of old and new, from the local souq where you are welcomed by local traders with a smile to luxurious shopping malls of world class brands.
Experience the adventure with kid's activities, camel rides, desert camping and a lot more on your visit to Bahrain.
Key Features:
Where to stay
Things to do
Places to visit
Where to eat
Shopping Venues
Family events and business exhibitions
Bahrain: Ours. Yours.
---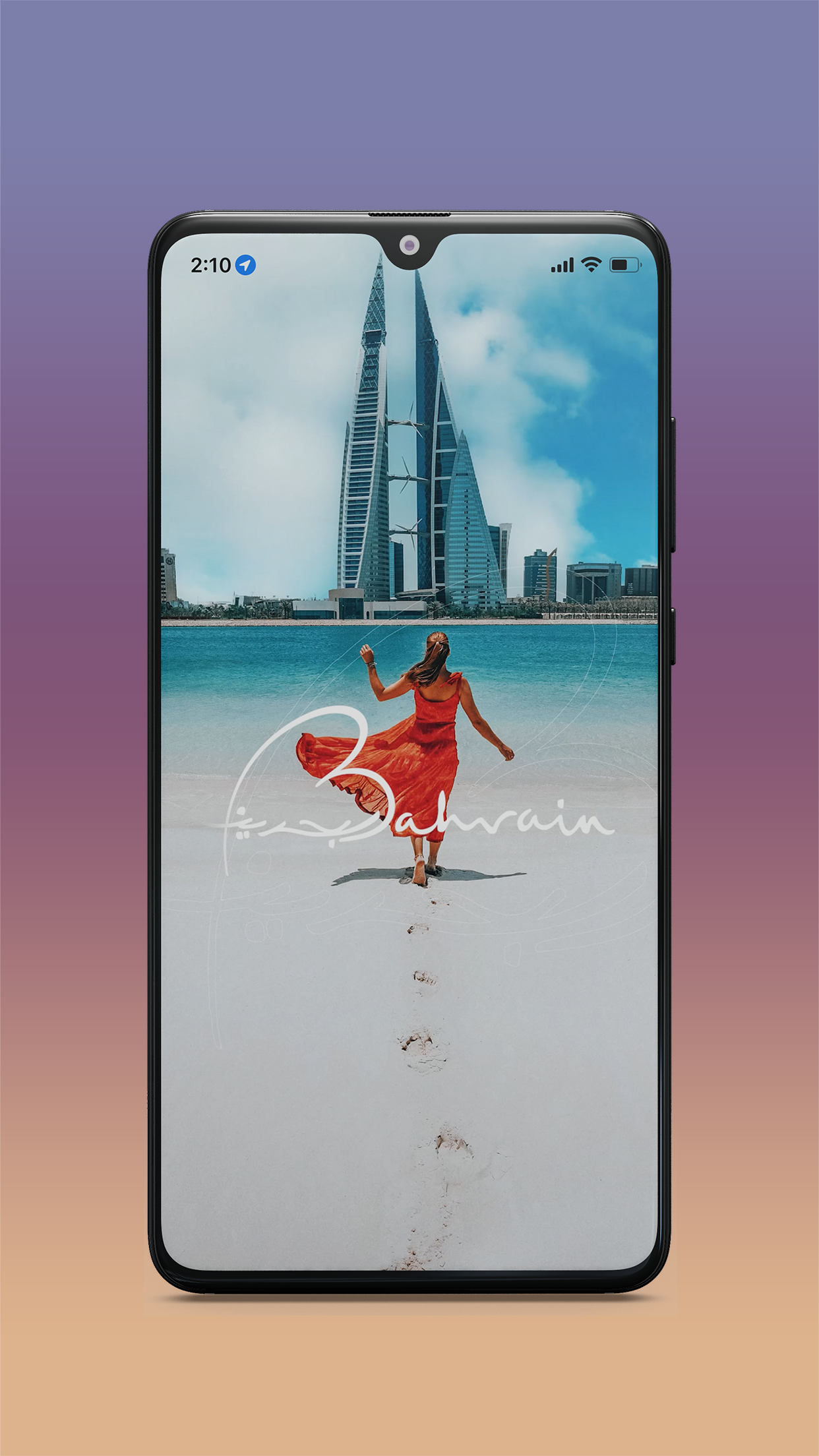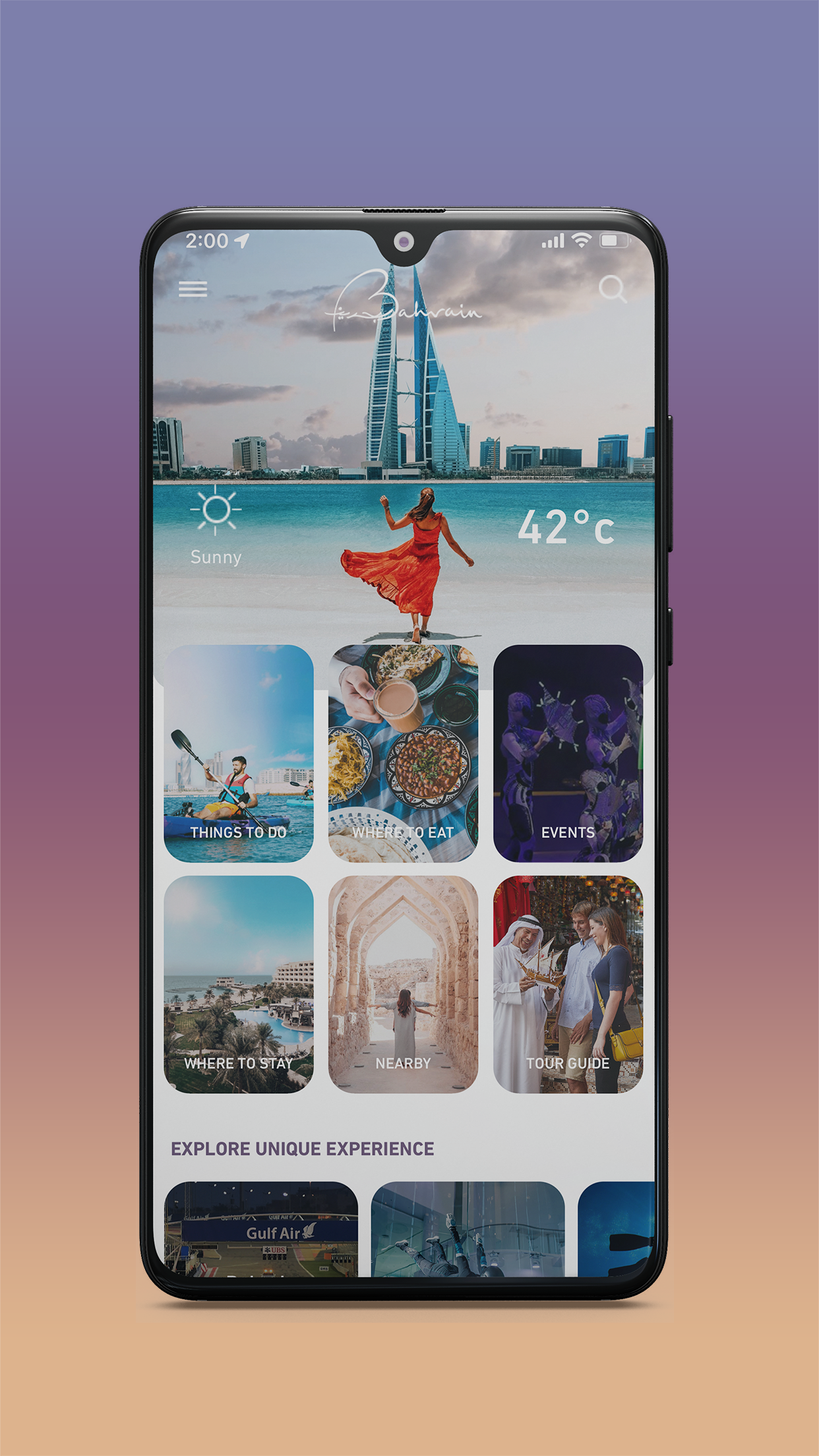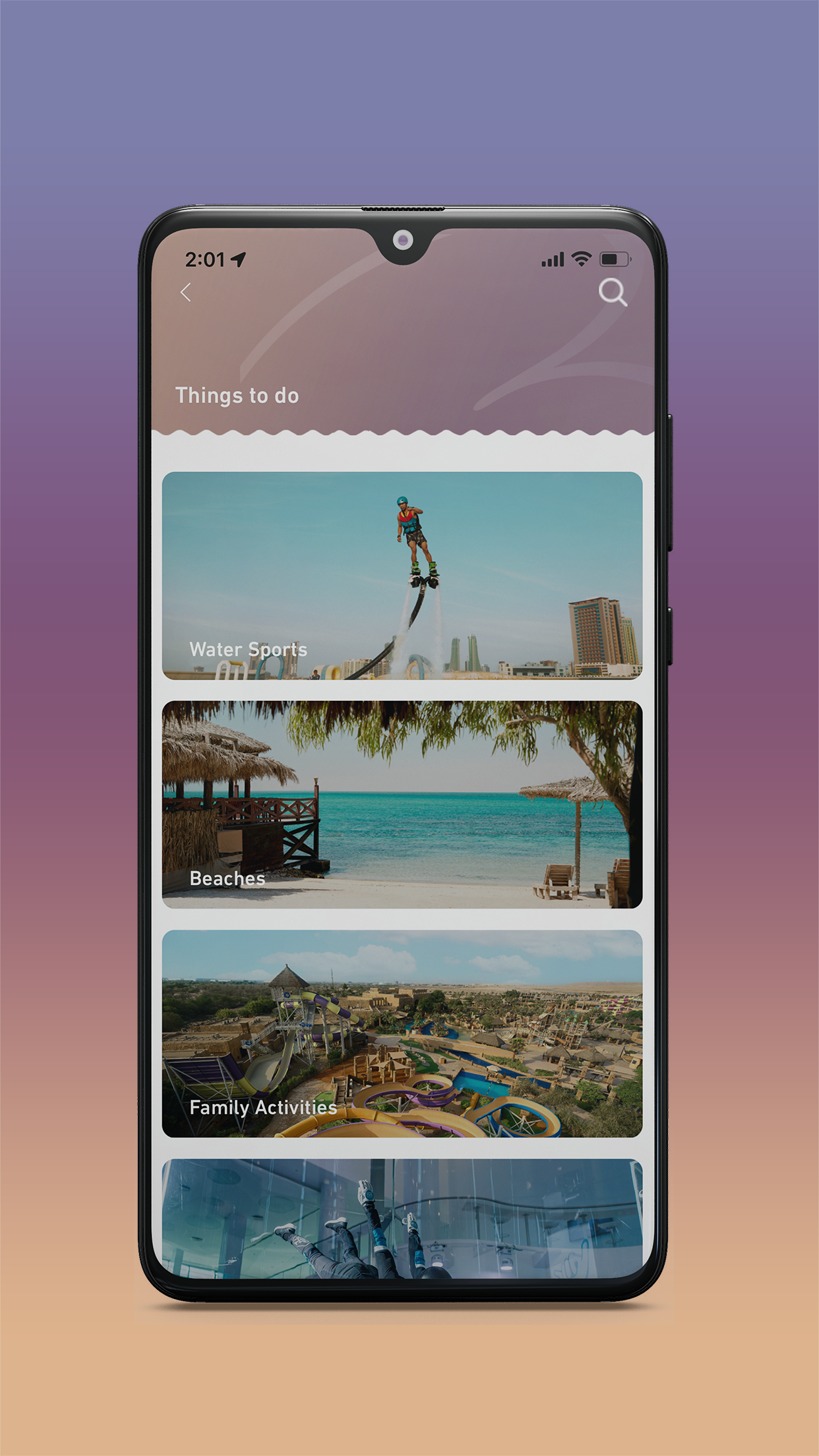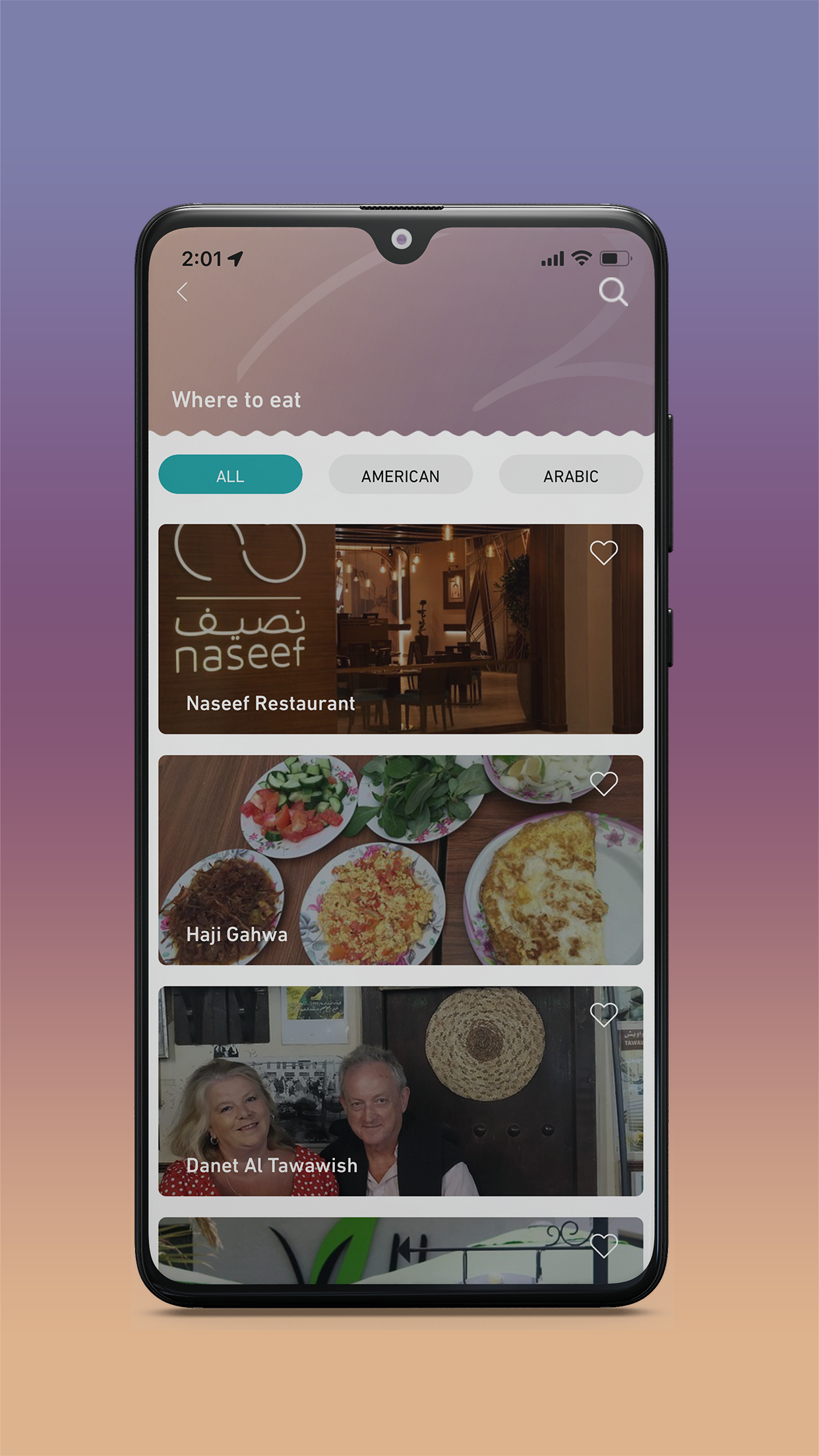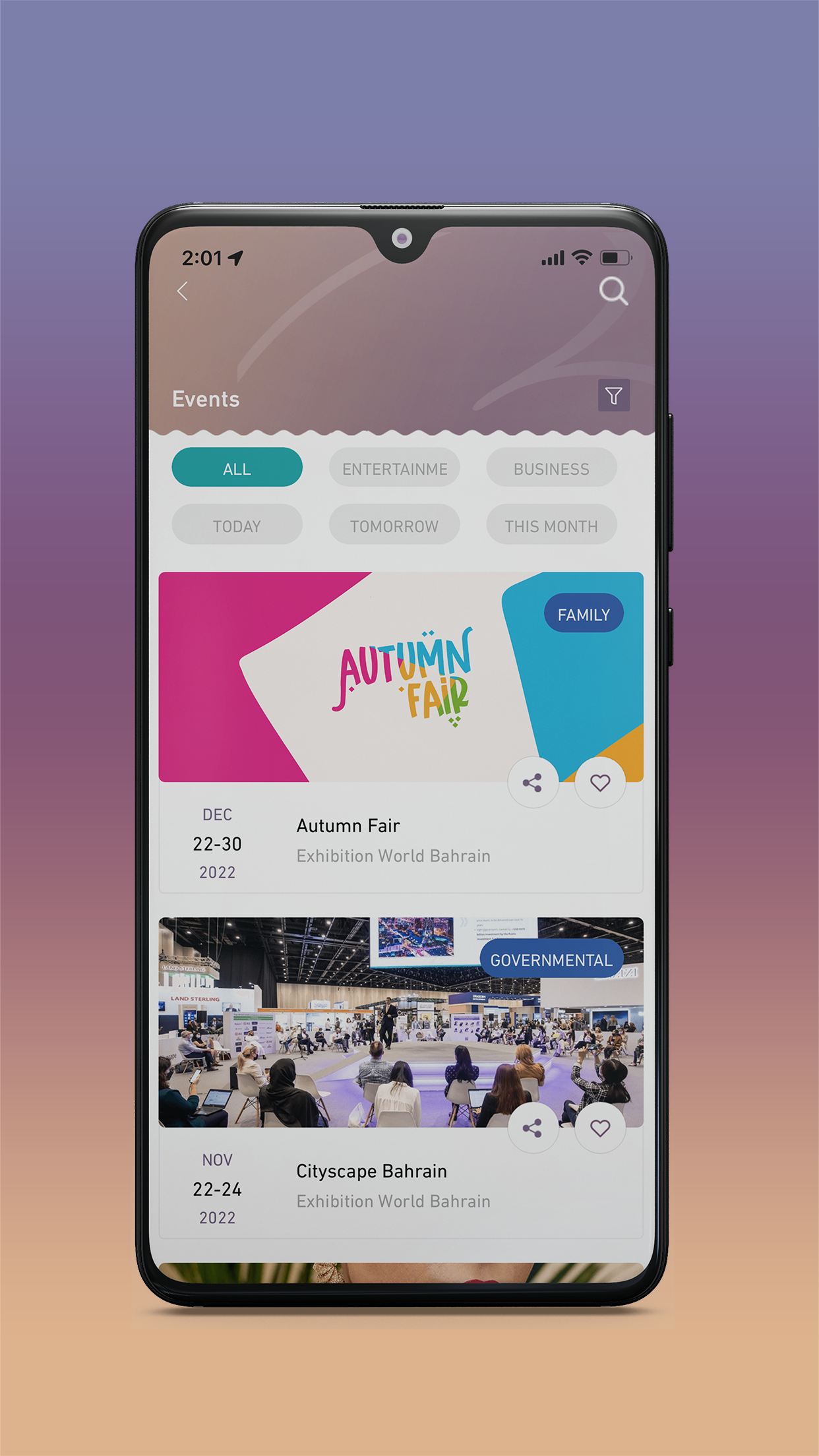 Download:
---